Contact Us
Contact Us! 
Fill out the form below and we will be in touch!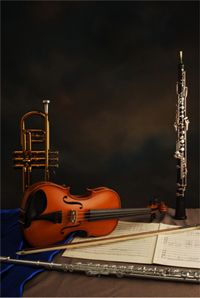 Events
We welcome you to join in the fun at our many social activities.  For a calendar of events, click on the page of the facility you're interested in, then click on the Calendar tab.  You'll have a good time!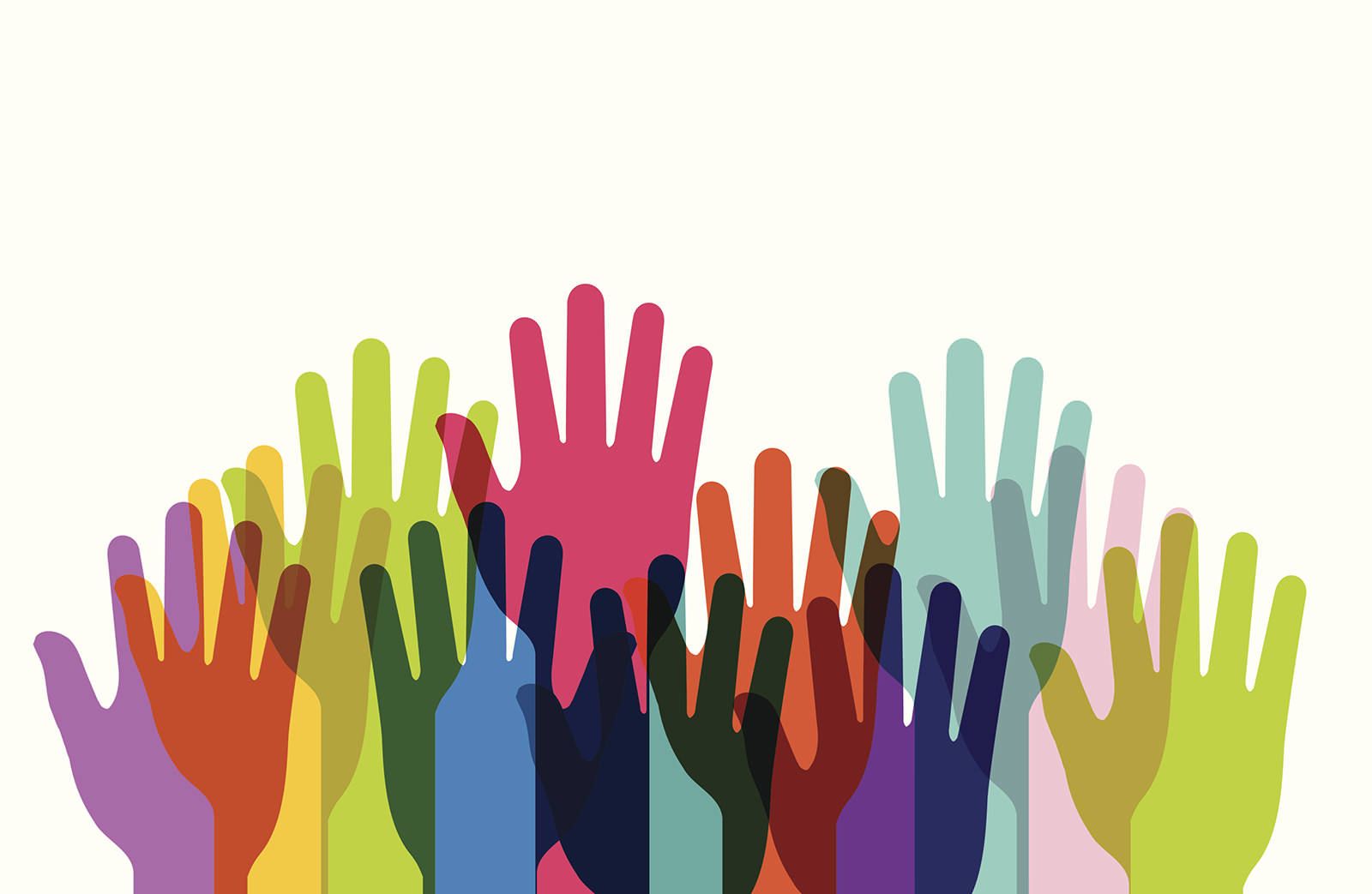 Volunteer
Help your elderly neighbors by volunteering at St. Joseph's Elder Services. You'd be surprised at what a huge difference a little bit of your time can make.
Volunteer here.