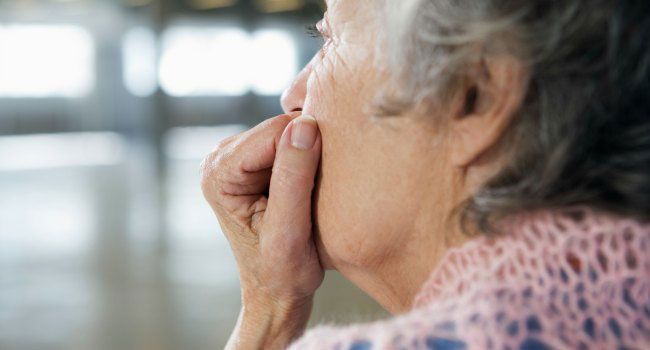 St. Joseph's Adult Day Center
When you can't safely leave your loved one alone at home, St. Joseph's Adult Day Services may be able to help you.  The Adult Day Services program is part of St. Joseph's Memory Support Neighborhood and is designed for individuals with mild to moderate confusion, memory impairment, or dementia. 
Caring for a loved one with confusion or dementia is truly a labor of love which can consume your time, energy and emotions.  St. Joseph's Adult Day Center can help you remain the primary caregiver by allowing you to leave your loved one in a safe and supervised setting while you work, enjoy social engagements, go shopping, or simply take a much needed break from caring for your loved one.
Adult Day Clients take part in the same activities and daily routine as those residents who live in the Memory Support Neighborhood full-time. The Adult Day Center is open to the public seven days a week from 8 a.m. to 6 p.m.  Clients generally stay for six hours or more and can attend the Adult Day Center as much or as little as they like.